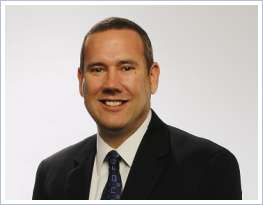 Randy Conley is VP of Client Services and the Trust Practice Leader for The Ken Blanchard Companies; he is also the author of the Leading with Trust blog. He works with clients around the globe helping them design and deliver training and consulting solutions that build trust in the workplace. He has been named a Top 100 Thought Leader in Trustworthy Business Behavior by Trust Across America.
Randy holds a Masters Degree in Executive Leadership from the University of San Diego and enjoys spending time with his family, bike riding, and playing golf.
You can follow Randy on Twitter where he shares thoughts on leadership and trust.